下 一个
Previous
Zoom
Made in Australia X50 100% Lean Whey Protein Fructose (low-carbon, low-calorie, fiber-based, high-protein, cellulite formulation)
Hong Kong No. 1 Fitness Website Confidence Guarantee
Official agent safe and effective
Hong Kong designated stores to buy (address)
Hong Kong SF stations or convenience stores free pick up (average two working days)
Taiwan International Express sent to the House (an average of three to four days)
Made in Australia X50 100% Lean Whey Protein (Low-Carbon, Low-calorie, Fiber-Based, High-Protein, Cellulose-Reducing Formula)
The use of unique thermogenic formulas, including L-carnitine, natural green tea extract and green coffee bean extract, enhances and regulates body metabolism, helps speed up the process of fat breakdown and consumption, and improves physical fitness from the inside out. In order to achieve the best long-lasting cellulite, the amount of calories per serving is only a very low 126 card.
Innovative flavouring technology and the latest formula developed in Australia this year, X50 100% Lean Whey will be natural, effective and you like to drink the cellulite fitness high protein milk powder.
X50 100% Lean Whey contains 24 grams of high-quality protein per serving, mixed with concentrated whey protein and whey protein isolate, and is a standard 80: 20 ratio, providing fractional absorption: muscles can be repaired quickly after exercise Immediate appetite control, and exercise outside of exercise training can ensure adequate and stable protein for the body to use to protect the muscle from loss during the weight loss.
同類產品少見地加入適量纖維也有助延長營養消化過程增加飽肚感,每天飲用X50 100% Lean Whey Protein三次的話纖維攝取量 (7.2g) 已經差不多足夠美國食品藥品監督管理局 (FDA) 建議的每天份量的三分一 (按每天攝取2000卡路里計算),對很多人來說已經足夠彌補膳食纖維的不足。因此在餐前飲用,可以有效而且安全地減少正餐食用份量。
In addition, X50 100% Lean Whey Protein has added 24 vitamins and minerals, including: Vitamin A, Vitamin B, Vitamin C, Vitamin D, Vitamin E, Magnesium, Calcium, Iron, Iodine, etc. Immunity; improve physical fitness while improving the body's ability to absorb protein, maximizing the effect of cellulite and muscle growth. The addition of a proper amount of fiber to similar products also helps to prolong the digestive process and increase satiety.
The added magnesium is more than the formula of the same type of anti-cellulite and high-protein products.
Magnesium has been popular in some sports nutrition experts and even fitness instructors in recent years because it has a great influence on muscle function, including oxygen uptake, energy production and electrolyte balance. Related studies have shown that exercise training can redistribute magnesium in the body to cope with metabolic needs, and because of the increased water loss from strenuous exercise, it may increase the demand for magnesium by 10-20%. A small amount of magnesium deficiency can impair athletic performance and aggravate the adverse consequences of nutritional requirements after strenuous exercise.
This is even more important for the possible low calorie intake or unbalanced diet during the weight loss process.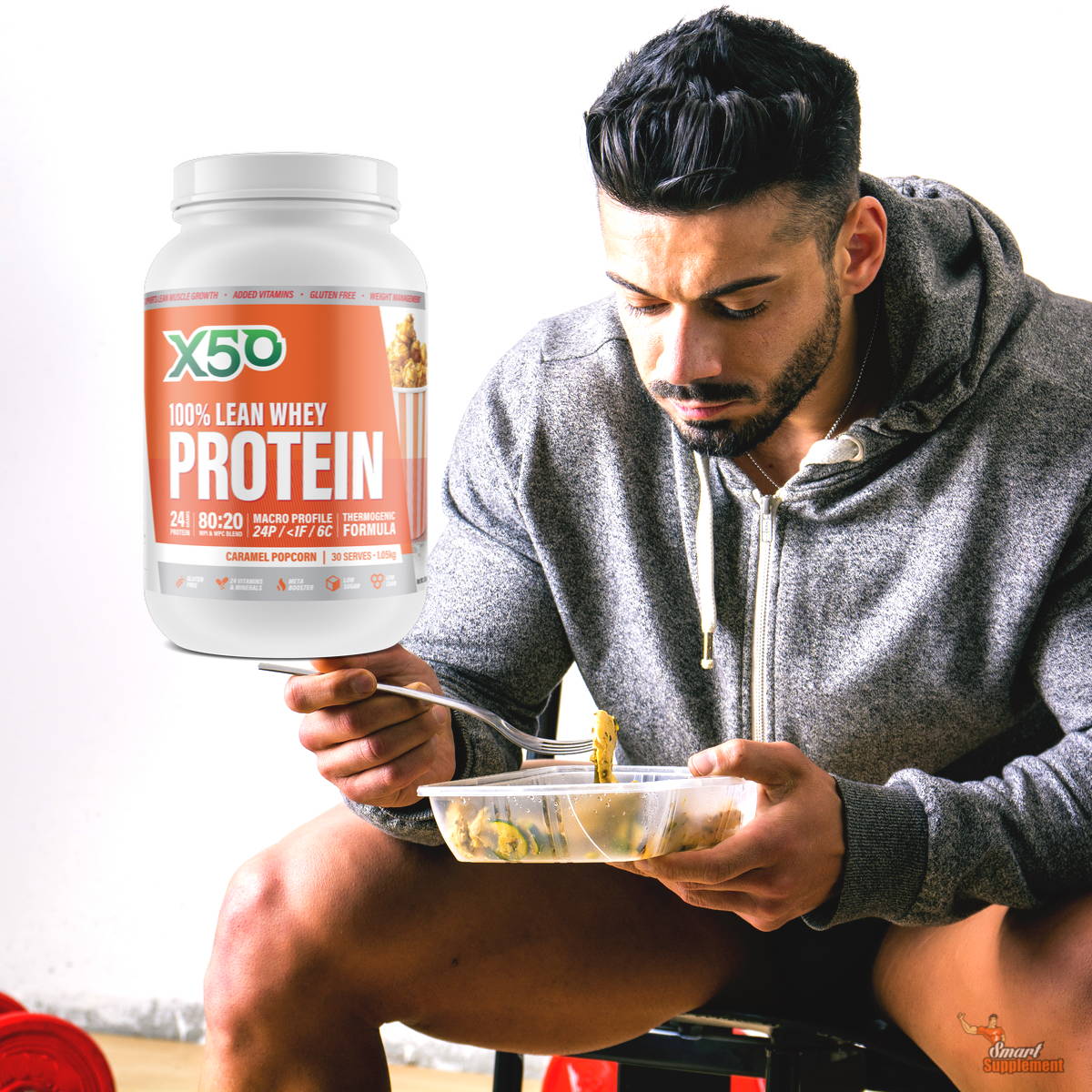 Suggested Usage: Drink at breakfast, after exercise and dinner, use 35g of 250ml water for each spoonful (XNUMXg).
30 usage (35g per use)
24 Vitamins and Essential Amino Acids
Rich in digestive enzymes and fiber
Low sugar, low fat, low calorie
Stimulates metabolism, heats and eliminates fat
Gluten free (gluten free)
Improve endurance and physical recovery
Natural green tea extract and green coffee bean extract provide natural and healthy caffeine
Four New Flavors: Yunna Ice Cream, Dendron Donut, Caramel Popcorn, and Chocolate Tart