下 一个
Previous
Zoom
Performix SST Control enhances satiety and control appetite special formula
Hong Kong No. 1 Fitness Website Confidence Guarantee
Official agent safe and effective
Hong Kong designated stores to buy (address)
Hong Kong SF stations or convenience stores free pick up (average two working days)
Taiwan International Express sent to the House (an average of three to four days)
【震撼健身界 美國神級傳奇摔角手John Cena簽約Performix】
---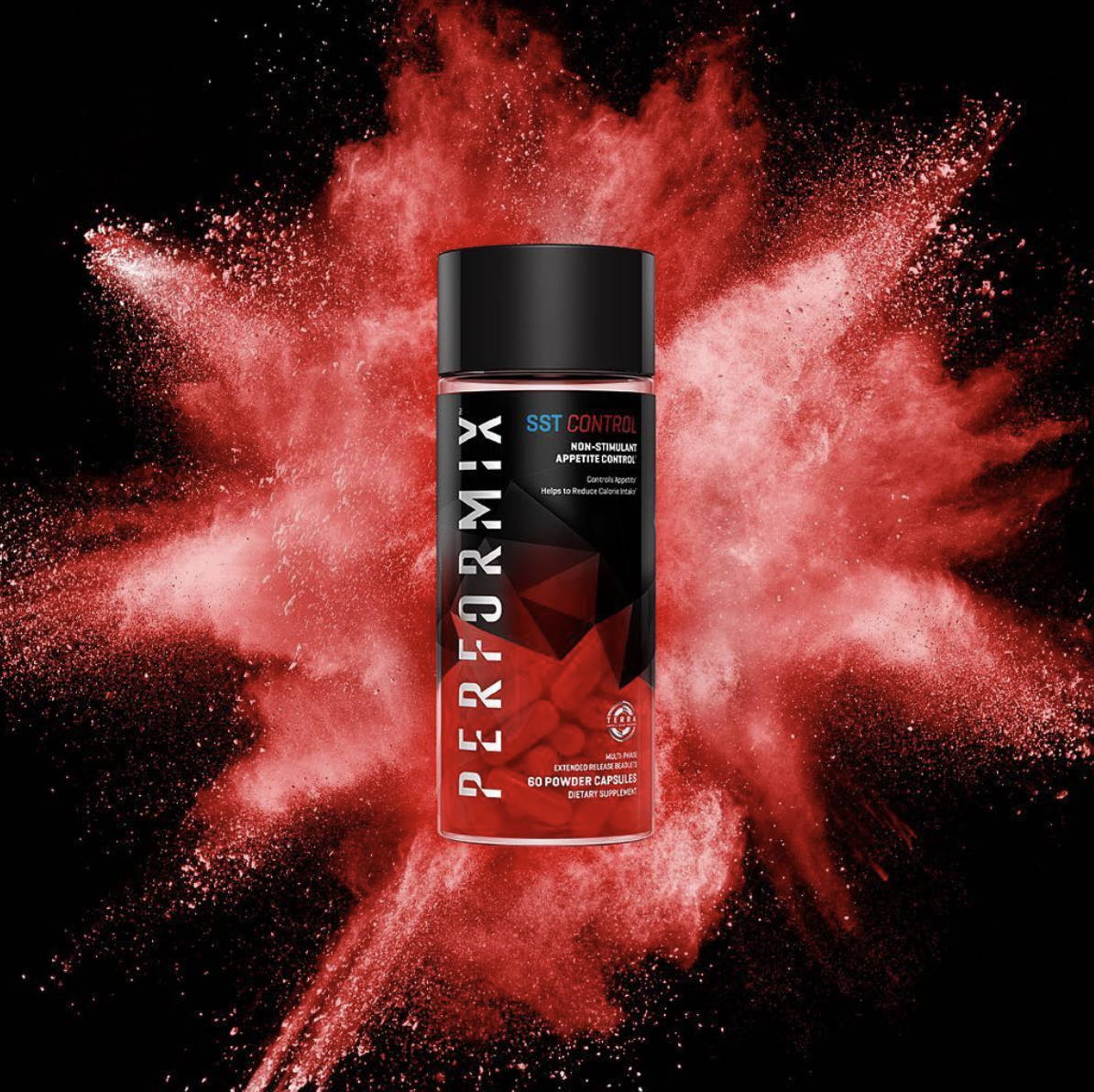 One of the highest-tech brands in the US fitness industry, Performix's anti-cellulite series of innovative products, SST Control "enhanced satiety and appetite-specific formula" fat loss begins with impedance fat production.
SST Control uses TERRATM Intelligent Dosing to control the conduction process of concentrated components to enhance the absorption capacity and release band of the ingredients in the body, so that it can maximize the active ingredients; SST Control starts to reduce the body due to excessive heat intake. The accumulation of fat caused by eating, and through the improvement of blood sugar health and insulin levels, reduce the rebound after cellulite.
The SST Control formula selects six common and effective ingredients to control the appetite, balance blood sugar, and prevent fat formation. It also has the effect of reducing fat and weight loss. In addition, the formula contains no stimulating ingredients, so it can be combined with other SST series products. Use, with the use of Xiaozhi Pills to use the effect of multiplying, from reducing fat production to increasing fat consumption, from outside to inside to achieve the strongest maximum cellulite effect.

The main components and efficacy:

Glucomannan: A water-soluble dietary fiber known as super slimming fiber, which can increase satiety and stabilize blood lipids.

Garcinia Cambogia: It inhibits fat production, suppresses appetite, and may reduce visceral fat accumulation.

Barnabas Leaf Extract: Corydalis, a plant acid-corosolic acid, has been clinically proven to help maintain healthy blood sugar and insulin levels.

Green Coffee Bean: It promotes balanced blood sugar by inhibiting the release of glucose from the body, helping to block fat production and gain weight.
Yugui: One of the most common ingredients for effective weight control, which regulates blood sugar and improves satiety.
Patent EatLess extracted from the hydrolysis of probiotics protein (hydrolysate peptide complex): neuropeptide help maintain healthy (neuropeptide) equilibrium level, to regulate satiety and control appetite. Relevant clinical trials have shown that this patented ingredient significantly reduces body weight, calorie intake and belly fat during 6 weeks.
Suggested use: Take two capsules a day. Take it twice a day.