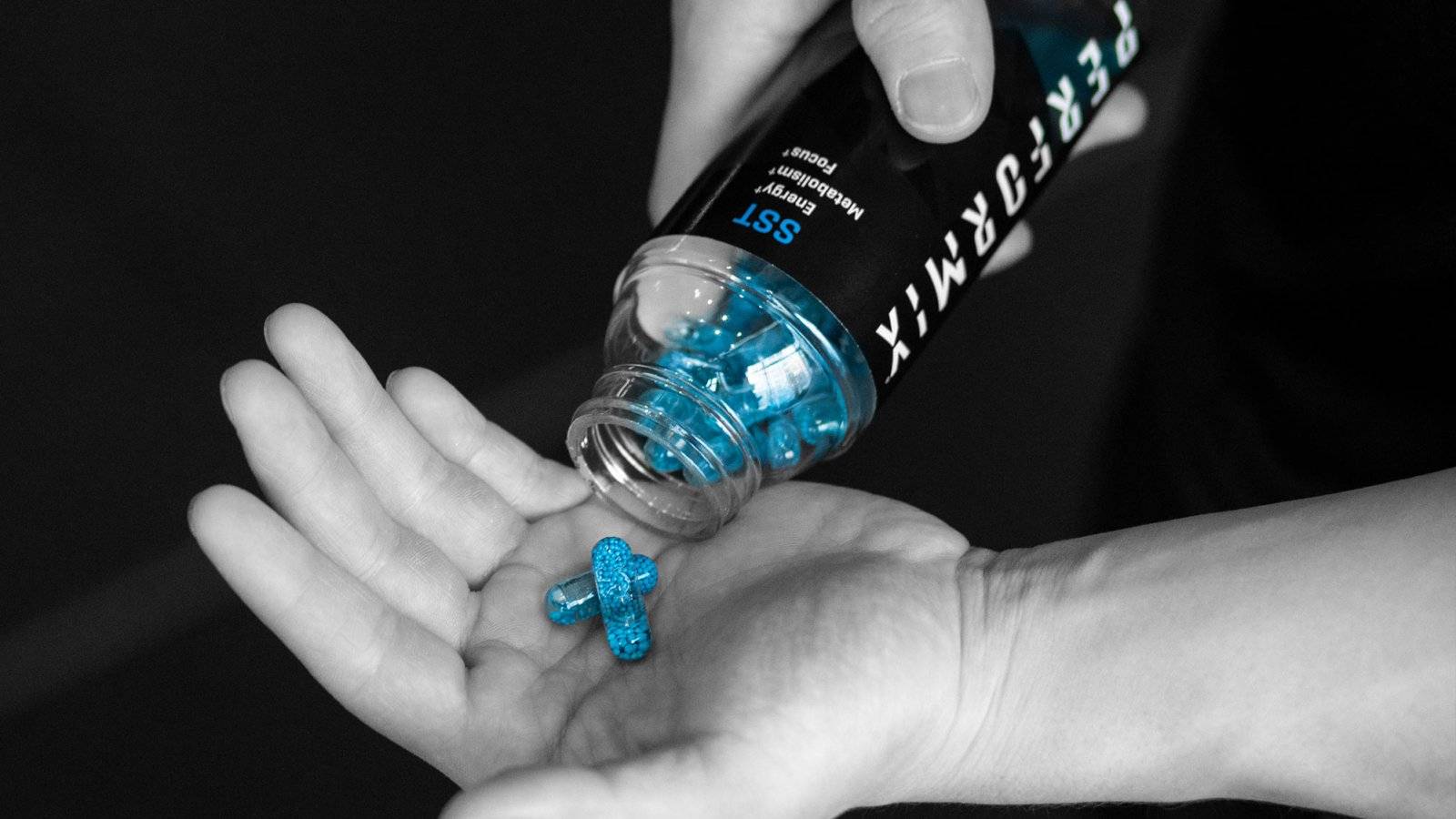 下 一个
Previous
Zoom
Blue Pill Performix SST Concentrated Potent Long Lasting Pills
Hong Kong No. 1 Fitness Website Confidence Guarantee
Official agent safe and effective
Hong Kong designated stores to buy (address)
Hong Kong SF stations or convenience stores free pick up (average two working days)
Taiwan International Express sent to the House (an average of three to four days)
【震撼健身界 美國神級傳奇摔角手John Cena簽約Performix】
【強效持久消脂技術「藍丸」】
(消脂「藍丸」第13輪預購完成出貨後有少量現貨)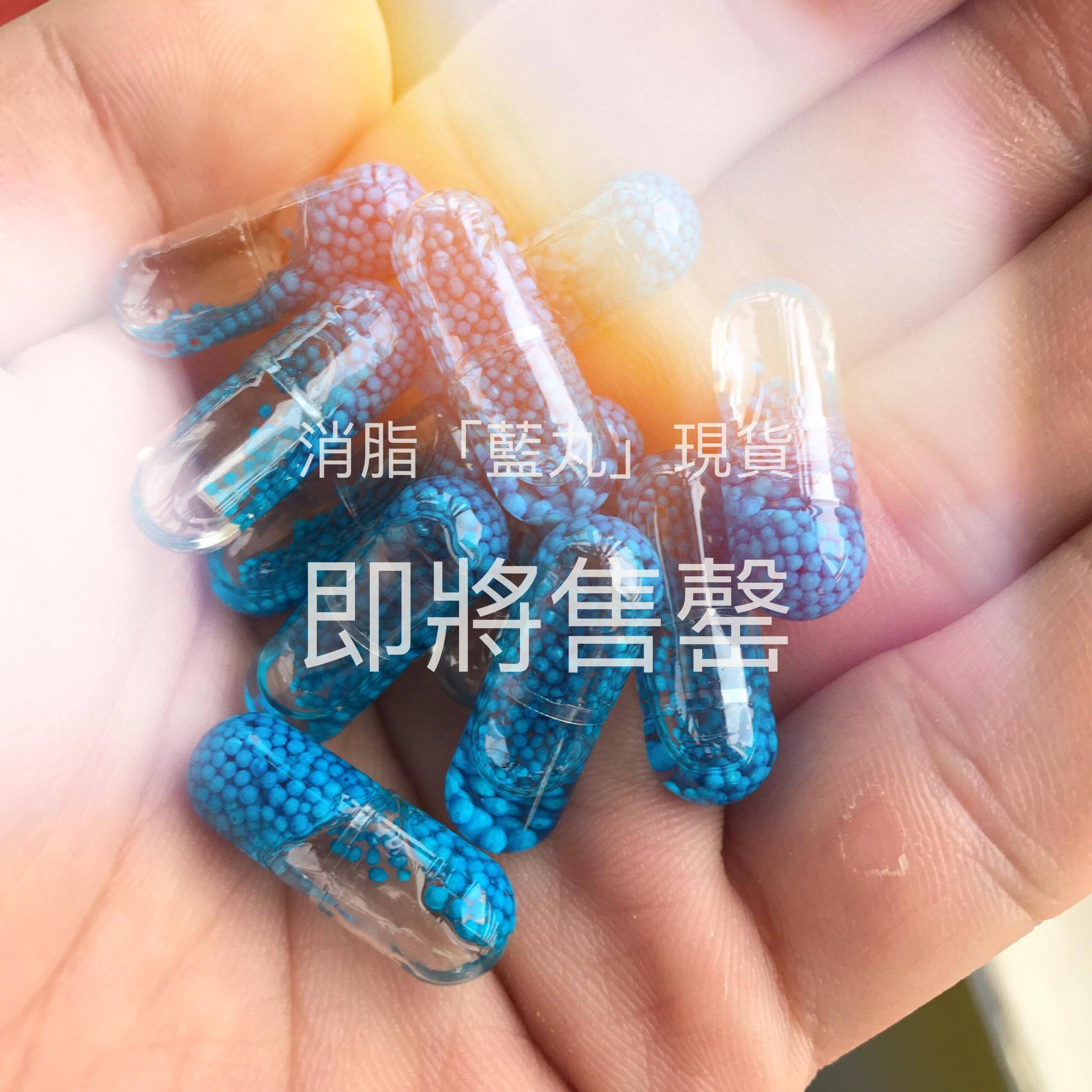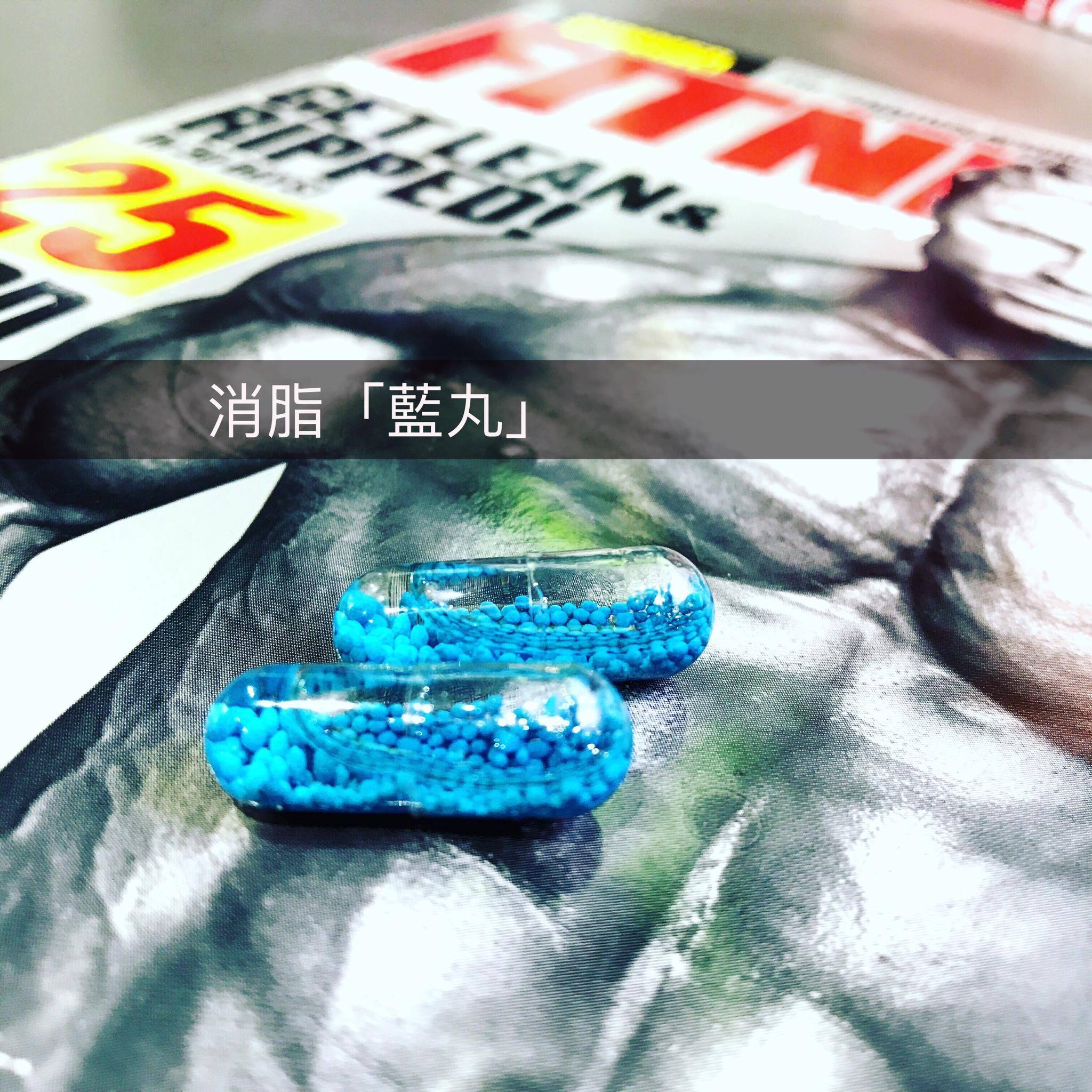 If Cellulite ingredients in the composition can not be effective, no matter how good the ingredients will not bring effect! Performix SST "Blue Margarita" is based on Terra Intelligence Technology, which locks the super fat-reducing ingredient in the sea-blue Terra suspension beads and releases it by body parts after taking it. When other similar products in the market tend to decompose the ingredients too quickly, it will only make you over-excited, and the effectiveness of Cellulite is very short.
Performix SST's patented technology delivers the ability to segment active ingredients in the morning, afternoon, and before and after exercise using Terra's intelligent technology to fuel four stages of cellulite: increasing body heat to accelerate calorie, metabolism, and control Appetite, continuation and speed up of natural cellulite, and maintain a high degree of mental concentration and motility during dieting.
超強成分配合先進技術是健身營養補充品界前所未見,所以產品開售後迅速登上美國GNC銷量冠軍,令到美國以外地區的供應非常緊張。我們香港代理多次缺貨,更加經歷過13次的預購,目前只剩餘少量現貨。
Use a lot of fitness supplements, but never felt the real effect, or efficacy is very short? Performix uses state-of-the-art TERRA ™ Intelligent Dosing technology to control the conduction of concentrated ingredients to enhance the absorption capacity and release band of the anti-cellulite ingredients in the body so that the active ingredients can be maximized and fully Efficient play its due role. Are you ready for a stronger fitness performance?
Performix SST with this innovative multi-stage delivery system not only keeps you energetic during dieting and weight loss, but also lengthens the release time of cellulite components in the body and leads the full consumption of cellulite ingredients, leaving the body full As a result, Cellulite is effective all day, even after exercise. Performix SST's ingredients are controlled release and the body will not over-adapt to cause component failure, so the fat-reducing effect will not diminish over time and will require less serving.
The phased-release technique also allows Performix SST to function without the common side effects of cellulite, such as stress, shivering and heartbeat, while maintaining a high degree of concentration and unobtrusiveness in daily life. Performix SST's exclusive formula brings together the most popular fourteen fumigating ingredients in today's supplements, including herbal ingredients such as Synephrine, Ashwagandha and Mucuna Pruriens, with a higher bioactivity under the TERRA ™ Intelligent Dosing schedule.
Performix SST provides a steady energy boost that does not make your moods fluctuate like other cellulite pills and does not make your heart beat faster. Stable energy boosts can bring mental concentration and are especially important during dieting and weight loss, so Performix SST can make exercise training more motivated and change less-than-active habits for people who have long been deprived of exercise.
據美國用家報告統計,服用Performix SST會感到體溫升高、流汗更多,所以其中一個自然的副作用是容易感到口渴,而體溫在短時間內的改變或會引致輕微的發冷和冒汗。用家反影在第一個月後已看見明顯的減重效果,這是因為Performix 的技術令消脂成分發揮更好,更快見效。
Suggested Usage: Take it once daily (two sea-blue Terra suspension beads) and take on an empty stomach. Avoid taking it within six hours before going to bed.