Performix Pump Pill Muscle Pellets (Permanent and Powerful Terra)
Hong Kong No. 1 Fitness Website Confidence Guarantee
Official agent safe and effective
Hong Kong designated stores to buy (address)
Hong Kong SF stations or convenience stores free pick up (average two working days)
Taiwan International Express sent to the House (an average of three to four days)
Have you also tried to do weight training when your muscles are full, but after an hour or two you feel flat and lose the feeling of hypertrophy in your muscles, or are you unable to train your muscles anyway?
[Almost, we introduced the newest product with the fastest sales growth, because American manufacturers can't keep up with the shipment progress, and the third batch of the latest volume of "Muscle Expansion Pills" is currently only 24! 】- 14/8/2018 update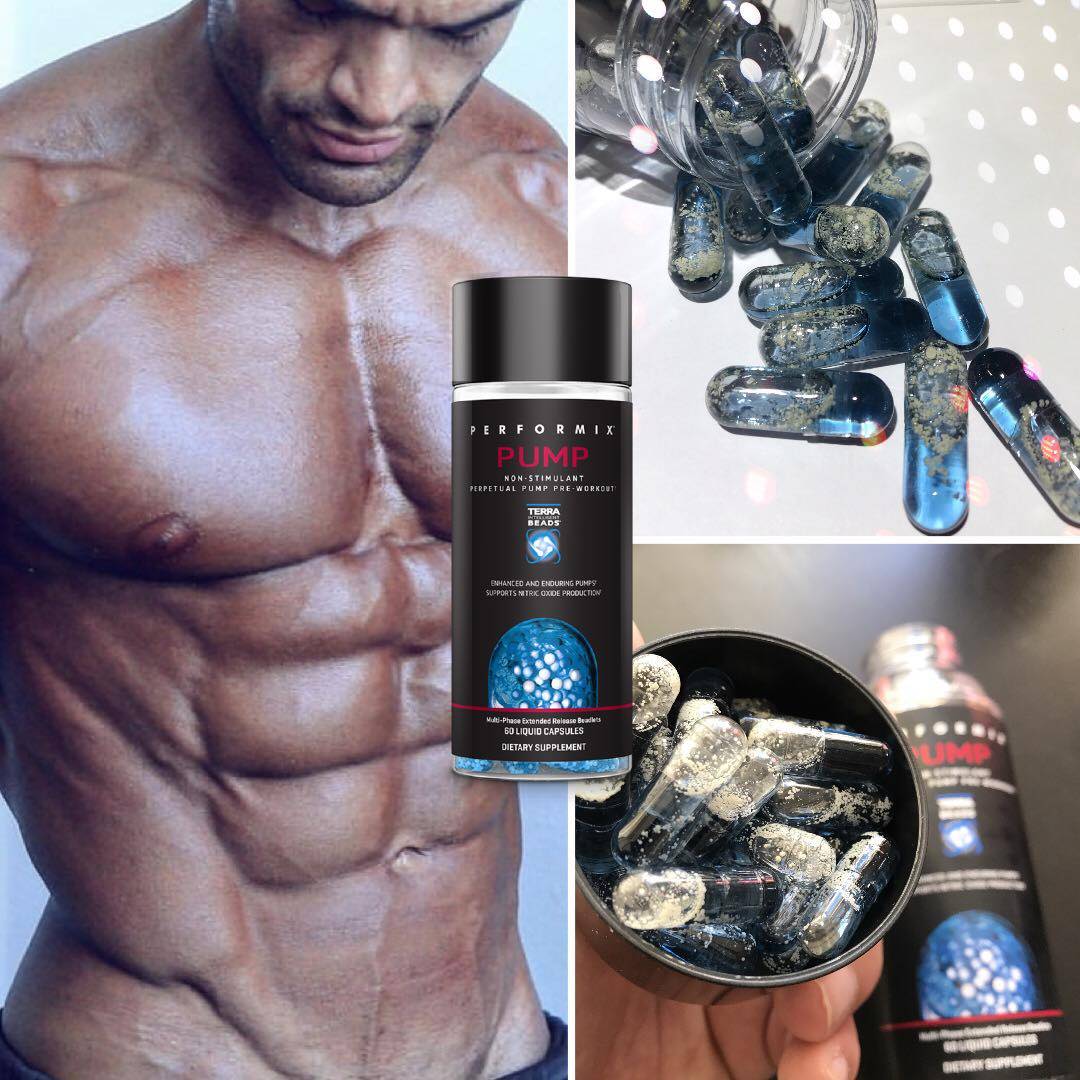 The latest in the fitness industry, the world's highest-technology supplement manufacturer, Performix Pump Pill muscle expanders are designed for all fitness people who seek a lasting sense of muscle expansion. Muscle pumping This state is a very abundant solution between muscle cells, which helps to promote cell volumization of muscle cells. It is necessary to pump nutrients such as amino acids and creatine that are necessary for muscle growth into cells to initiate protein synthesis. The program achieves a stronger muscle-building effect.
The intended effect after high-intensity exercise training is firstly vasodilation, which locally increases blood flow to stimulated muscles, enhances the transport of oxygen and nutrients, and removes metabolic waste.
Performix Pump Pill Muscle Expansion Pills With Terra Smart Technology, Extends Muscle Expansion to Glycerol - Helps Muscle Cells Lock in Water and NADH - Acts at the Cell Level to Promote Sugar Utilization and Mitochondrial Electron Transport - Locked in aqua-blue Terra suspension beads and released afterwards according to the body's internal environment, allowing you to continue muscle expansion after completing fitness training.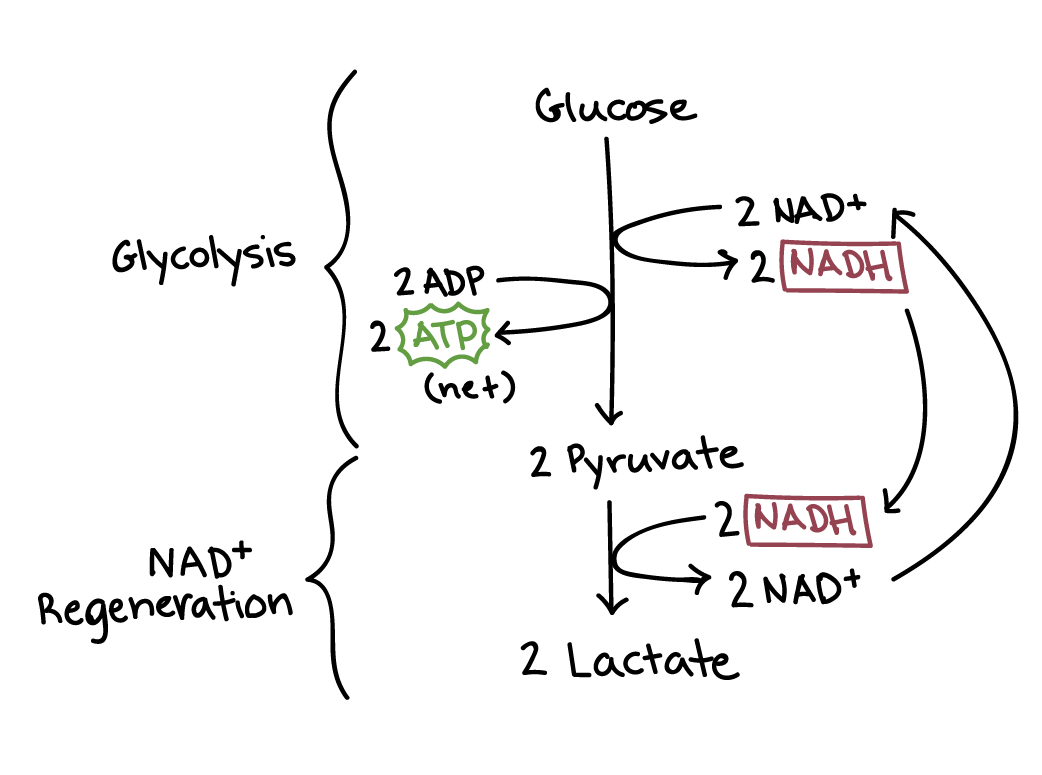 When other similar products on the market tend to deplete and decompose the ingredients too quickly, they will only dissipate the muscle expansion effect prematurely, fail to maintain the status of muscles, or promote muscle growth. Pump Pill muscle expander pills can extend the ingredients to multi-stage release, and fully play its due role - because muscle engorgement and muscle bloat are definitely not a thing or three.
Terra's breakthrough in smart technology has enabled this brand to enter the Champion Series in an instant. It can be regarded as the highest technology supplement manufacturer in the fitness industry in the United States. It is now not only limited to the use of Cellulite Pills, but also used by Performix's latest Pump Pill muscle expansion pills. The technology significantly boosts the effectiveness of ingredients, and it is believed that the success of the SST anti-cellulite pill 6 has already reached the glorious record of the US sales champion.
Suggested Use: Take two capsules before fitness workout 20 to 30 minutes. It is normal to have a brief, mild skin itching or allergy when it begins to function. There is no need to take it on days without exercise. You can use synergistic enhancements with other workouts (pre workouts).