下 一个
Previous
Zoom
Performix ISO 9: 2: 2 Reduces muscle soreness and prevents muscle loss
Hong Kong No. 1 Fitness Website Confidence Guarantee
Official agent safe and effective
Hong Kong designated stores to buy (address)
Hong Kong SF stations or convenience stores free pick up (average two working days)
Taiwan International Express sent to the House (an average of three to four days)
If the components of fitness supplements can not effectively play, no matter how good the ingredients will not bring efficiency!Performix ISO 9: 2: 2 Depend on Terra Intelligence to deliver superior muscle rejuvenation components in stages. Performix ISO 9: 2: 2's Branched-Chain Amino Acids Formula Long-Lasting When Other Like Products Available on Market Shortly After Effects Can not Fully Understand the Anabolic Window's Benefits During and After the Bodybuilding Period Relieve muscle soreness, better prevent muscle loss and improve fitness training.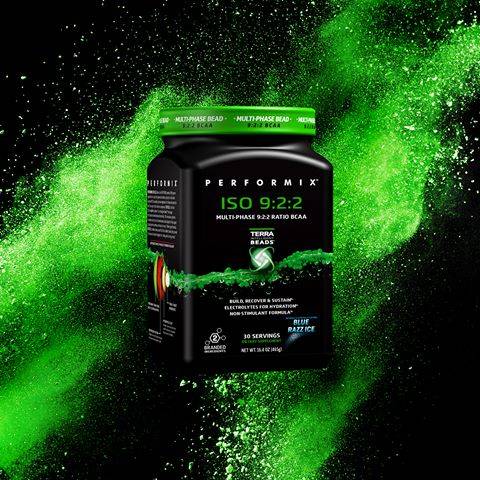 Performix uses state-of-the-art TERRA ™ Intelligent Dosing technology to control the conduction of concentrated ingredients to enhance the absorption capacity and release band of the anti-cellulite ingredients in the body so that the active ingredients can be maximized and fully Efficient play its due role. Are you ready for a stronger fitness performance?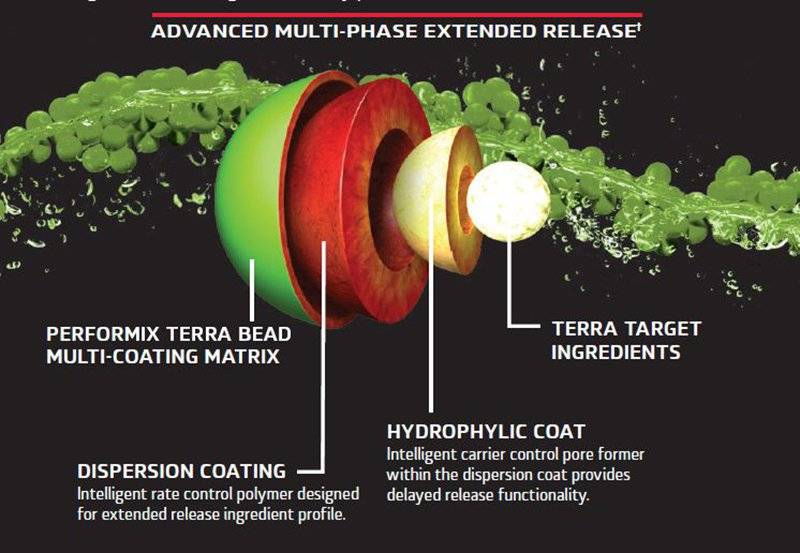 Branch-chain Amino Acids (BCAA) for a short period of time have been used for a long time in sports nutrition. As early as the 1980s, the sports nutrition community has paid close attention to the effectiveness of BCAA and has been widely recognized, but fitness and nutrition have been widely recognized. There has been no major breakthrough in the complementary goods sector beyond the scheduling of components.
Until Performix ISO 9:2:2 became the first to use Terra intelligent technology to enhance the absorption and release of active ingredients in the body, it is likely to go beyond whey protein to become the most popular fitness supplement.Commonly used fitness supplements BCAA is composed of three amino acids that reduce muscle breakdown and reduce DOMS, and the formula of Performix ISO 9: 2: 2 significantly aggravates Leucine because this ingredient is the most effective amino acid for muscle building.
Foreign Fitness Supplements Consumers are accustomed to consuming branched-chain amino acid supplements during their workouts, so Performix ISO 9: 2: 2 includes ingredients that promote muscle protein synthesis, ingredients that promote physical recovery, water retention, and endurance to Reduce the failure to complete training due to premature fatigue.Performix ISO 9: 2: 2 with this innovative multistage release system will not only make your fitness training more effective, it will also help you to complete the entire training session, reduce muscle soreness and combat the effects of decreased muscle strength during training Thirty minutes after the more obvious!
Performix ISO 9: 2: Although 2 is not a Fitness Supplement, it can still improve the performance of sports training effectively. The effect is more obvious to the fitness users who reduce their body fat and lose weight. In addition, since the raw material for branched-chain amino acids is bitter, similar products on the market rarely produce good taste, and the taste feedback of Performix ISO 9: 2: 2 is very positive.
Suggested usage

: Drink about a spoonful of 300 ml of water during or before exercise. Keep it gently before drinking to avoid sinking on the bottom and continue to add water. Shake well before each reconstitution so that the Terra Smart Release Beads are evenly distributed within the powder.