International Protein Amino Recovery Instantly digests the full spectrum of essential amino acids
Hong Kong No. 1 Fitness Website Confidence Guarantee
Official agent safe and effective
Hong Kong designated stores to buy (address)
Hong Kong SF stations or convenience stores free pick up (average two working days)
Taiwan International Express sent to the House (an average of three to four days)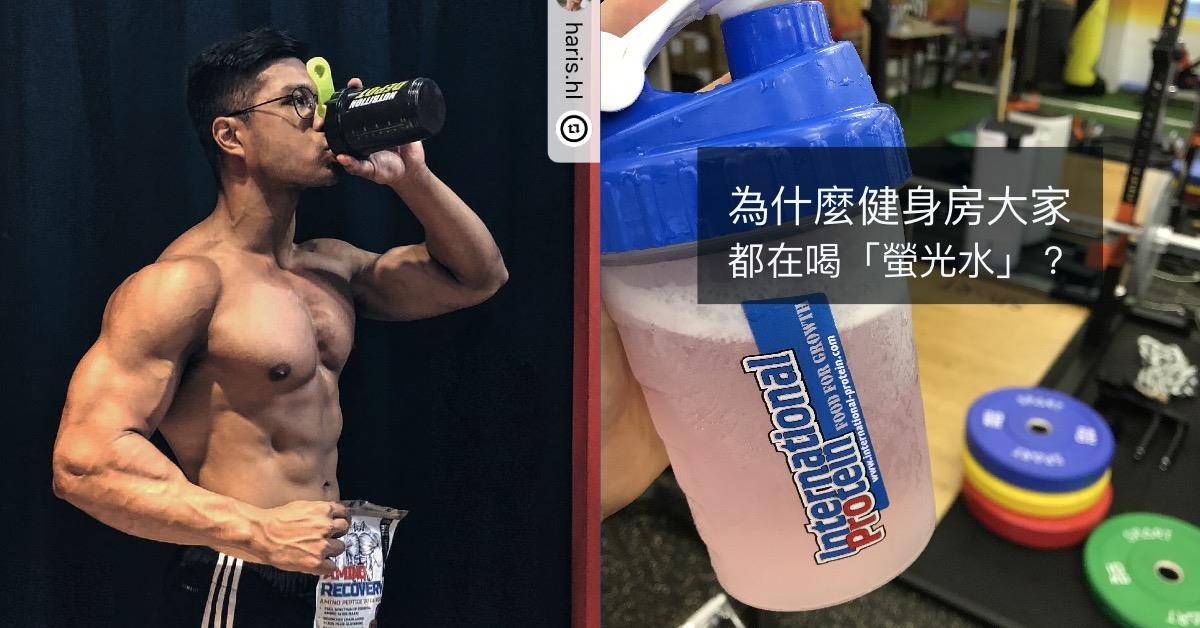 Maybe you have also asked: Would it be better to exercise fitness powder while exercising? Completely wrong!
During and after fitness training, when muscles are the least nutritious, high-protein fitness milk powder is not the most effective and fastest supplement because it takes time to digest (average 1 to 3 hours). In particular, the nutritional intake of advanced fitness people needs more careful arrangements.
Therefore, in the gym, it is often seen that people are drinking amino acids or BCAA supplements commonly known as "fluorescent water", as long as they choose to pre-digest the type of rapid absorption, absorption time is shortened to 10 minutes, and the golden time during and after fitness training is grasped. Muscle growth and rejuvenation are the most effective. At other times, they continue to drink high-protein supplements to supplement calories and nutrients needed throughout the day.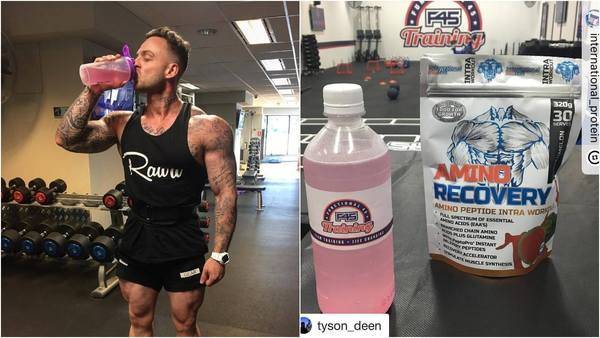 Tyson Deen, Australia's F45 gym owner: "I love this product too much! I feel really different when I drink Amino Recovery all day. The complete amino acid nutrition is what you need in every area!"
Australia's best-selling 17 "International Water" International Protein Amino Recovery was used personally by fitness instructors and bodybuilders. It positively evaluated its five flavors 100%, surpassing all other similar products on the market, and absolutely subverting users' traditional amino acids and BCAA. The "impregnated" flavor of supplements has always been an impression, so for the first time the introduction of Hong Kong has become the best drinking "fluorescent water"!
The PeptoPro® formula used is rarely seen in similar products. It has been proven to reduce muscle soreness and accelerate muscle rejuvenation and growth. It is pre-digested and has more than 60% of protein peptides (di and tri peptides) that can be absorbed immediately after drinking.
International Protein Amino Recovery is the full-spectrum essential amino acids for immediate digestion and provides a vital nutrient for the production of muscle protein synethsis and is more comprehensive than other similar products such as BCAA supplements because Although BCAA is the three most potent amino acids, the muscle undergoes the fastest recovery and repair growth after intense exercise and alleviates muscle soreness, but in fact can not lack the uptake of a total of eight essential amino acids.
Five flavor options, welcome toStoreTry to drink before you buy!(Recommended Melon and Strawberries kiwi flavor)
Of course!
最好飲的「螢光水」
Recommended usage: Each time brewing drink two spoon (10.6 grams), the use of water 500 ml, can be added as needed. Drink during and after exercise training.