Super antioxidant ResveratrolIn recent years, the media has often been regarded as the "most radical diet pill" to prevent the formation of adipocytes in advance. This plant micronutrient that belongs to polyphenols is the source of health benefits for red wine. What is the principle?
In 2017, Western media reported on a study led by Professor Du Min, a principal researcher at Washington State University and published in the International Journal of Obesity.
Among them, he said: "Polyphenols including resveratrol can increase gene expression and enhance the oxidation of dietary fat... Convert white fat to beige fat and burn lipids (fat) as calories. Loss helps maintain body balance and prevent obesity." Professor Du Min's academic department specializes in the physiology of skeletal muscle and adipose tissue in vivo.
And indeed, ResveratrolIn the current academic research has been confirmed to interfere with fat cell growth. A general overview of how resveratrol affects fat metabolism is that it hinders mesenchymal cells from becoming fat cells, thereby indirectly supporting other physiological mechanisms.
Therefore, resveratrol has long-term health benefits, rather than a temporary weight loss effect. It can even be said that it helps to suppress obesity and prevent adipocyte formation in advance, because after fat cell formation, it can basically only shrink and it is difficult to completely wipe out.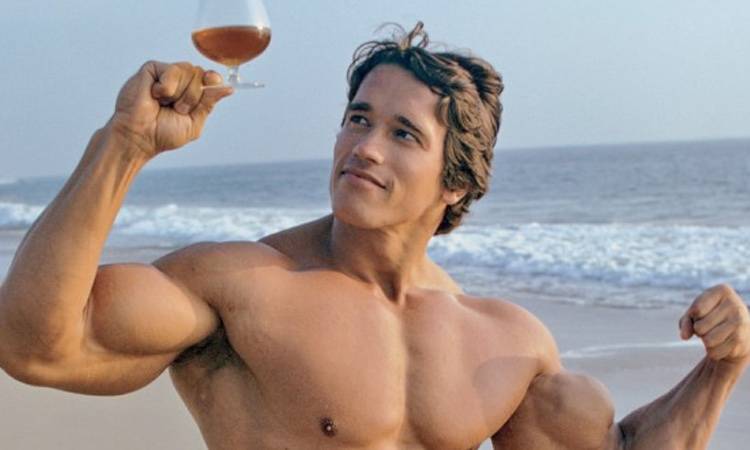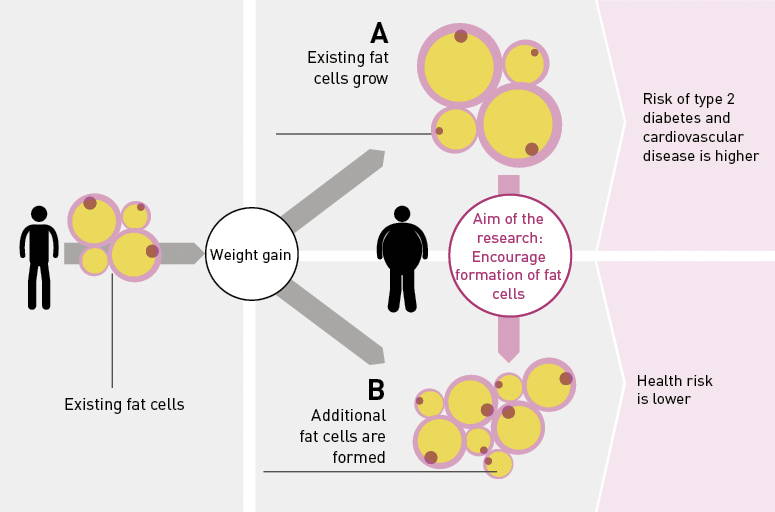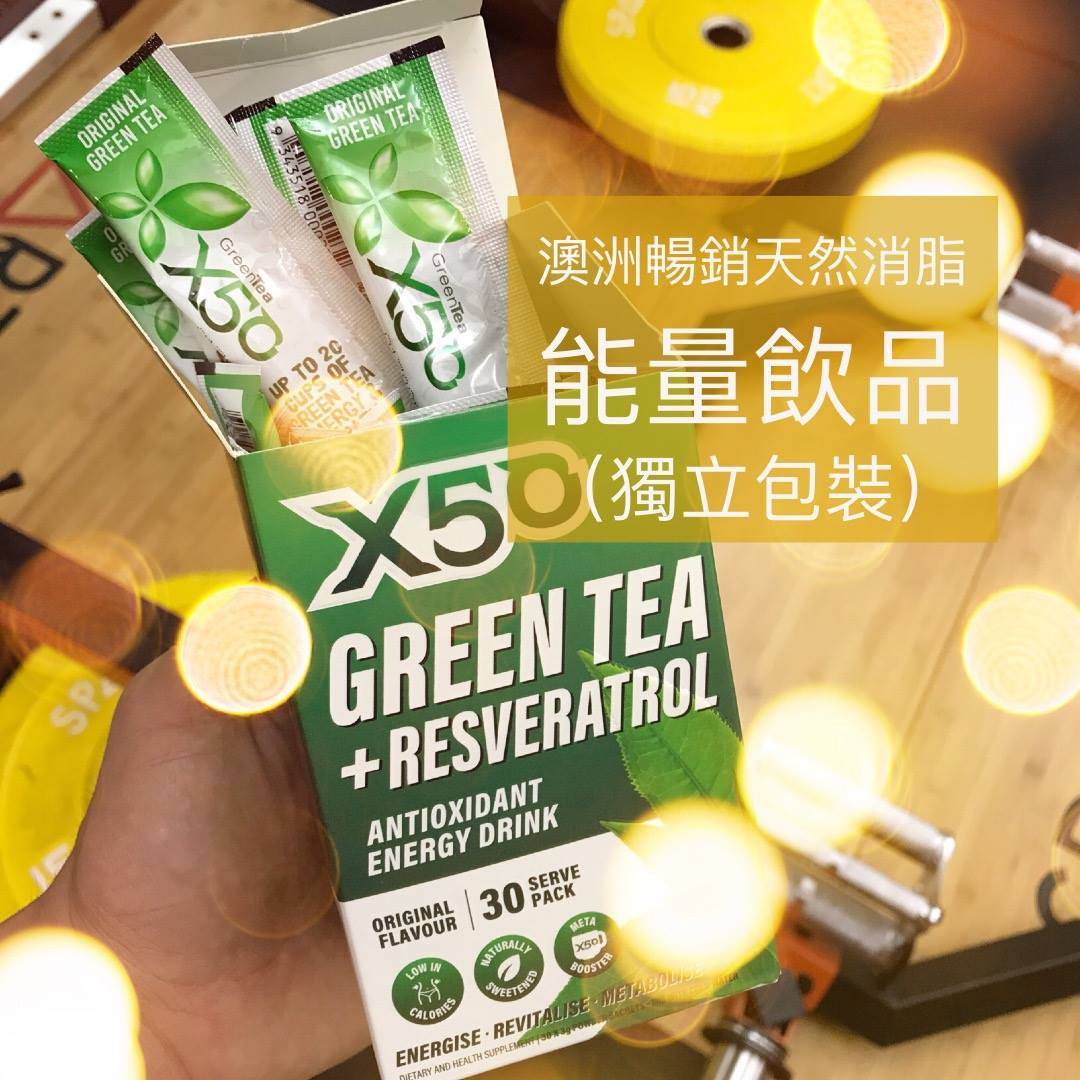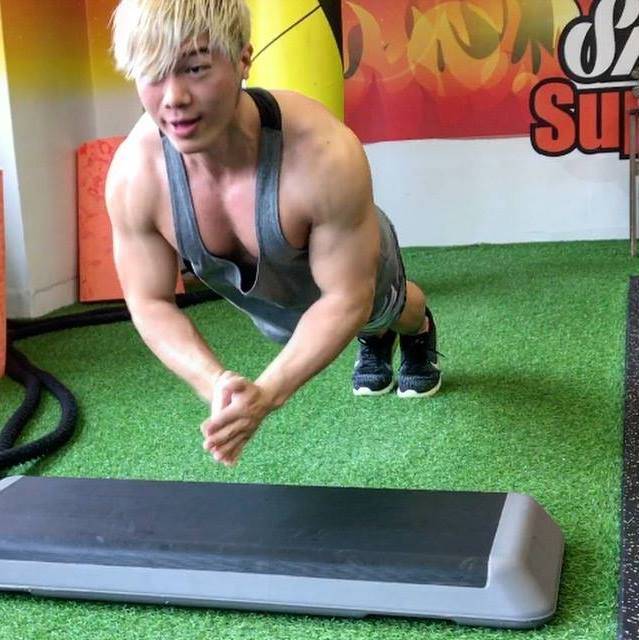 Patrick Lui